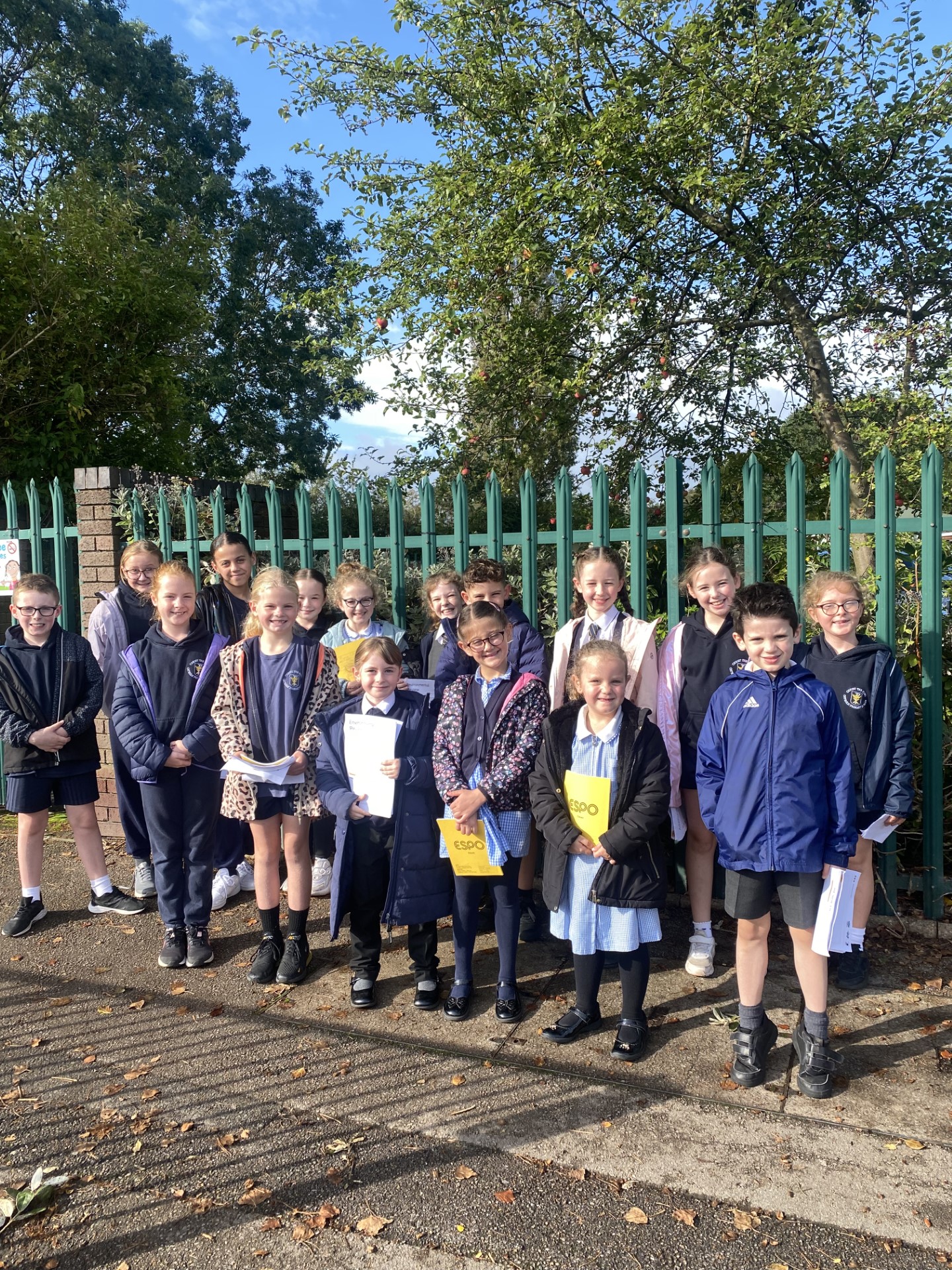 OUR NEW KS2 ECO HEROES
In CTK we are committed to looking after the environment and developing responsible citizens who are able to make valuable decisions.
As part of our responsibility to the environment and as an up and coming Eco-School we aim:
To develop an awareness of environmental issues
To promote environmental issues and raise awareness among the wider school community
To become more sustainable in the school environment and reduce the environmental impact of the whole school
To link environmental issues in with the curriculum
Christ the King Primary School children are proud to be developing our eco status and are working towards gaining the Eco-School Green Flag in 2023-2024
What are we up to?
In year 3 we have been looking at the impact of buying fair trade products to both the environment and to others around the world.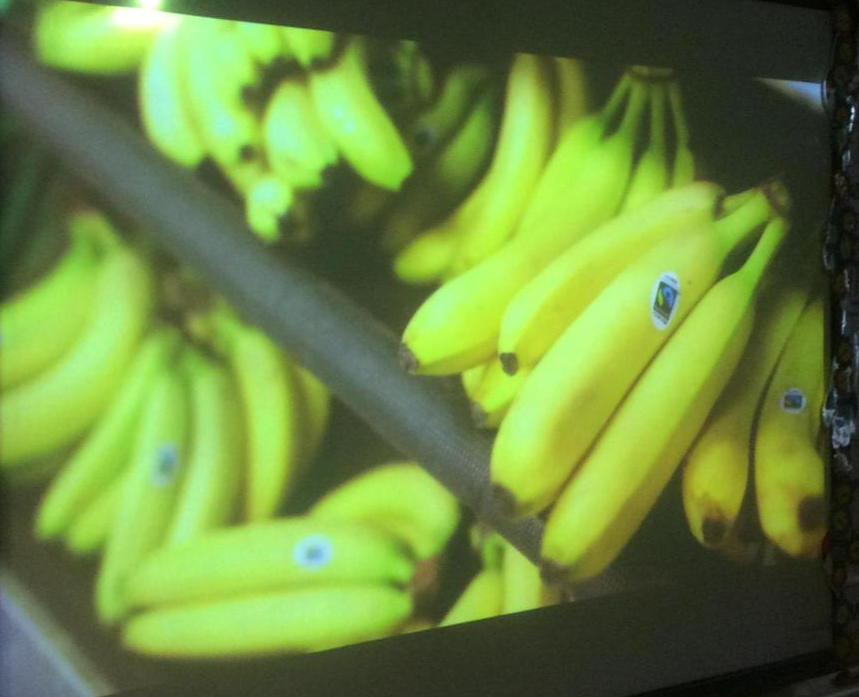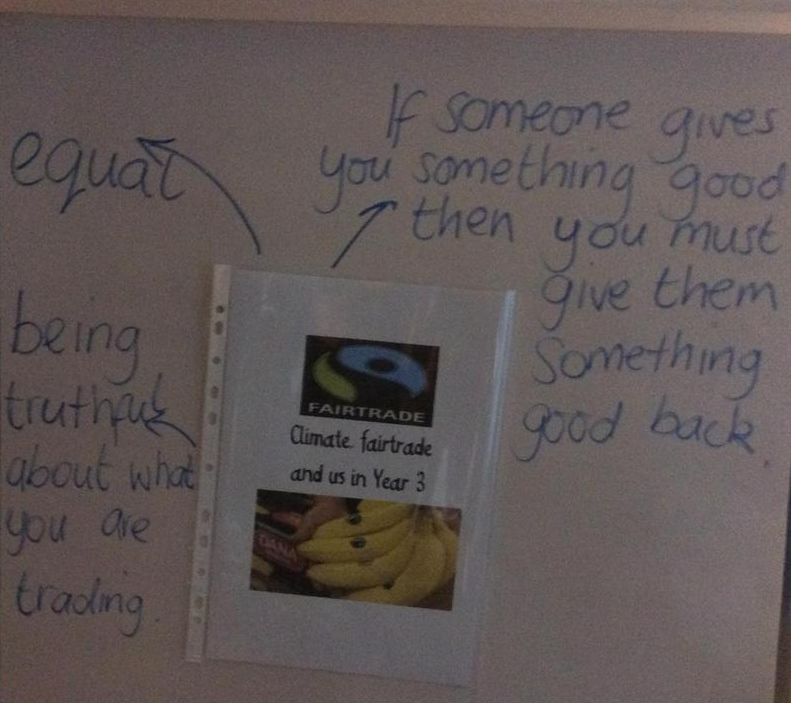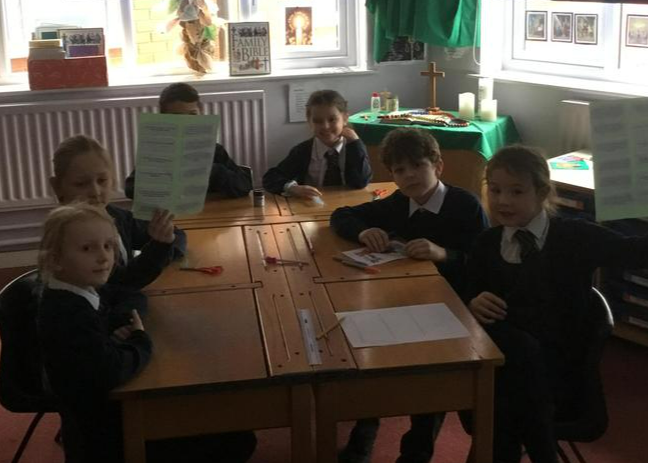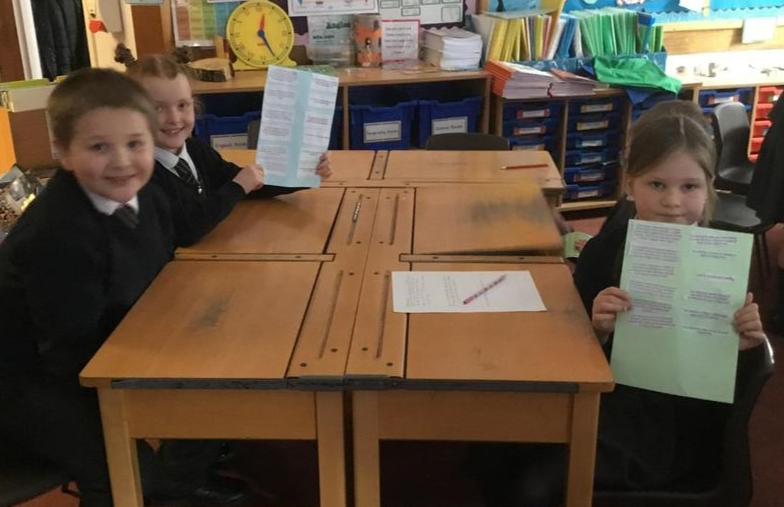 BLOG:Events and Schemes
Earth Day 22nd April 2022
We will acknowledge Earth Day the first week back after the Easter break 2022.
Waste Week 8th -12th March 2022
Upcycling for Christmas December 2021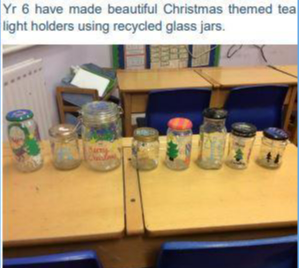 Switch off Fortnight November 2021
To reflect upon how much energy we use during our time in school we took part in Switch Off Fortnight. By taking part in this event we have thought about how much energy we waste. We carried out an audit to see how we improved when we all made an effort to save energy.
Things we thought about:
Do I need to have the light on?
I will try to remember to turn off computers, chargers, etc when not in use.
If I am hot cold shall I turn up the heating or put on another layer of clothing?
For taking part we received a certificate and now think about how we can save energy.
Good job everyone.
COP 26
As a school each class discussed the importance of COP26. We each thought about and raised awareness about the importance of this meeting. Each class created their own tree promise to show how as a school and individuals we promise to try and help reduce our impact towards climate change. The trees and promises are displayed in each classroom.
How can you help to reduce our impact upon climate?
Overview Seven Steps Framework